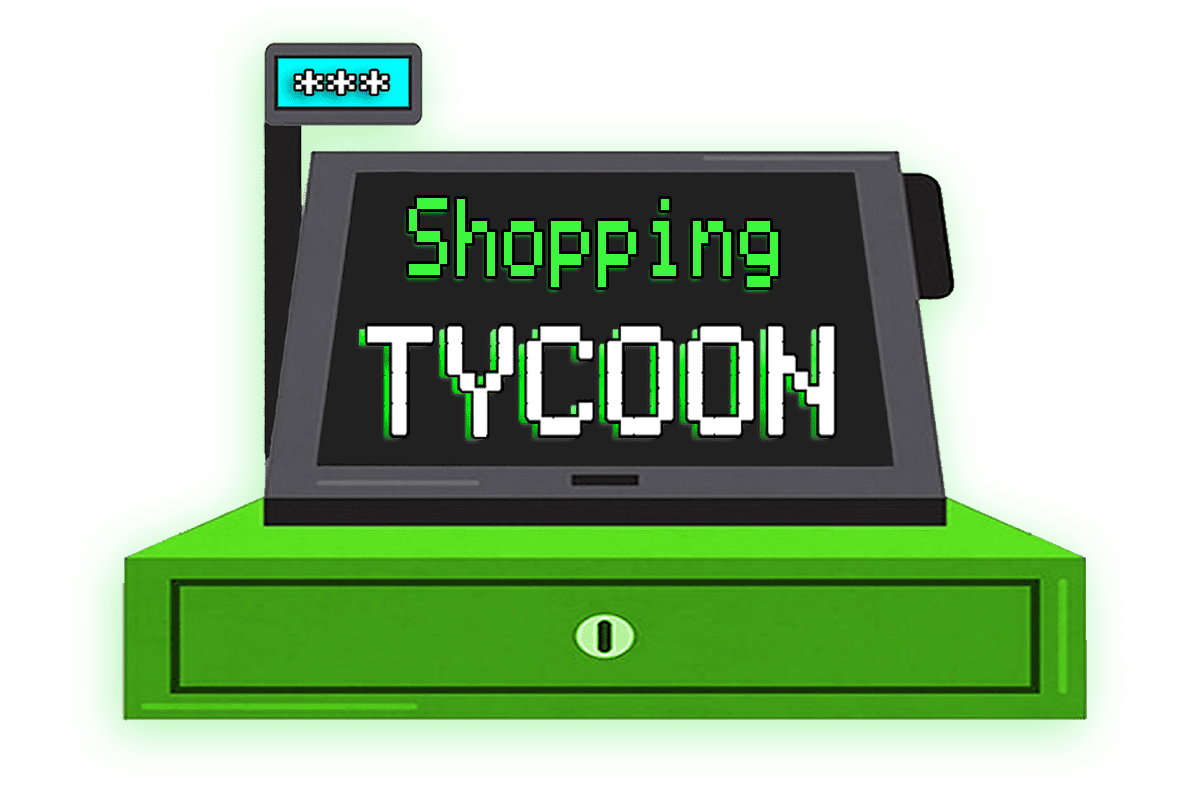 ---
Videos
Shopping Tycoon Trailer YouTube
---
Images
download all screenshots & photos as .zip (6MB)
---
Logo & Icon
---
Monetization Permission
DreamsSoftGames allows for the contents of Shopping Tycoon to be published through video broadcasting services for any commercial or non-commercial purposes. Monetization of videos created containing assets from Shopping Tycoon is legally & explicitly allowed by DreamsSoftGames. This permission can be found in writing at http://www.dreamssoftgames.com/press/sheet.php?p=shopping_tycoon.
---
About DreamsSoftGames
DreamsSoftGames is an indie video game studio founded by Luis de la Cruz, a game solo developer.
Luis founded DreamsSoftGames in 2000. It's located in the city of Barcelona, ​​Spain.
DreamsSoftGames develops games for PC.
The released games on Steam are: Triton Survival, Shopping Tycoon, Piggy Princess, Match 3 Revolution, Arkhelom 3D, Tompi Jones and Breakout Invaders.
More information
More information on DreamsSoftGames, our logo & relevant media are available here.
---